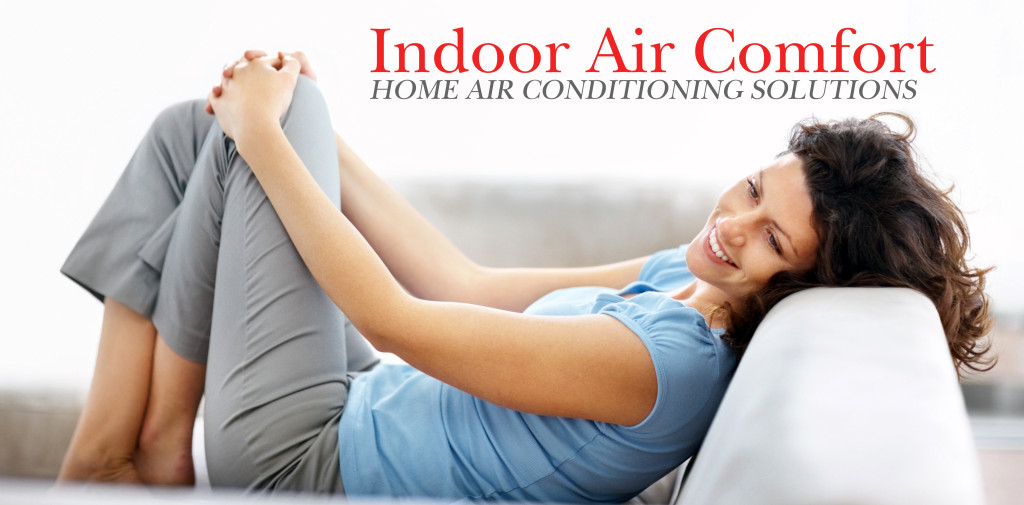 Your HVAC system is the comfort center of your home and Micks air conditioning service can maintain yours. Mick's air conditioning is your one stop air conditioning shop. Mick's offers full service maintenance to keep your system running efficiently. Our trained HVAC professionals are also available to diagnose and repair any problems that may arise with your system. Maybe you even ready for a completely new system or just a component update. Our certified HVAC technicians are more than qualified to take care of your HVAC needs.
Need Emergency A/C Repairs in Orange County and Surrounding Area?
We Have Emergency Technicians Ready For All Emergency Cooling System Repairs:
(714) 550-9758
Anaheim, Orange County, Yorba Linda, Santa Ana, and the Surrounding CA Communities…
Reliable Air Conditioning Service & Repairs
Our trained professionals are qualified to perform any necessary repairs on your system. Our pros can diagnose any problem and address it immediately. We can replace blowers that aren't running at their full capacity, which be costing you money. If your blower is weak and not blowing at the proper cubic feet per minute (CFM) you are losing money in more ways than one. First off, your A/C system runs longer to cool the same area, which in turn means, you are using more electricity to cool your home.  If any of your HVAC components are not working properly or running at their full capacity, they are costing you money. You should have a properly trained technician inspect your entire system annually. To set up an appointment to have your system thoroughly inspected contact us to schedule an appointment right away.
Expert Air Conditioning System Maintenance
Simply maintaining your HVAC system can save you money in a variety of ways. First and foremost is annual maintenance. Mick's offers a full service preventative maintenance program. With this service we will completely service your system from top to bottom. This service includes new filters and a complete inspection of your entire system. It is very important to keep the internal components of your unit clean, to keep it running at its peak efficiency, which is why when we service your system and maintain all major air conditioning components. It is also important that your air conditioning unit's refrigerant is charged to the proper level. Contact us to schedule your A/C maintenance appointment today.
Energy Efficient Air Conditioning Systems
Whether your home is new or 100 years old, today's new efficient furnaces and air conditioning units are far more efficient than one that is only 5 to 10 years old. The benefits of a new HVAC system are very cost-effective. The money that you can save, having an air conditioner installed, will pay for itself in a very short period of time. Of course, with all the different models and different components available, plus without doing an actual walk through and inspection of your entire home, it would be impossible to put an exact number on the amount of money that you would save and in how long. That is not even to mention the effect on the environment. Today's new systems are far more environmentally friendly than their predecessors. Call us today and we'll be happy to answer any questions and set up a free estimate on a new air conditioning system.
Contact Us to Find Out How You Can Save Hundreds of Dollars Per Year on Home Energy, Cooling and Heating Costs!
We Have Emergency Technicians Ready For All Emergency Cooling System Repairs:
(714) 550-9758
Anaheim, Orange County, Yorba Linda, Santa Ana, and the Surrounding CA Communities…