Micks Heating and Air Service Area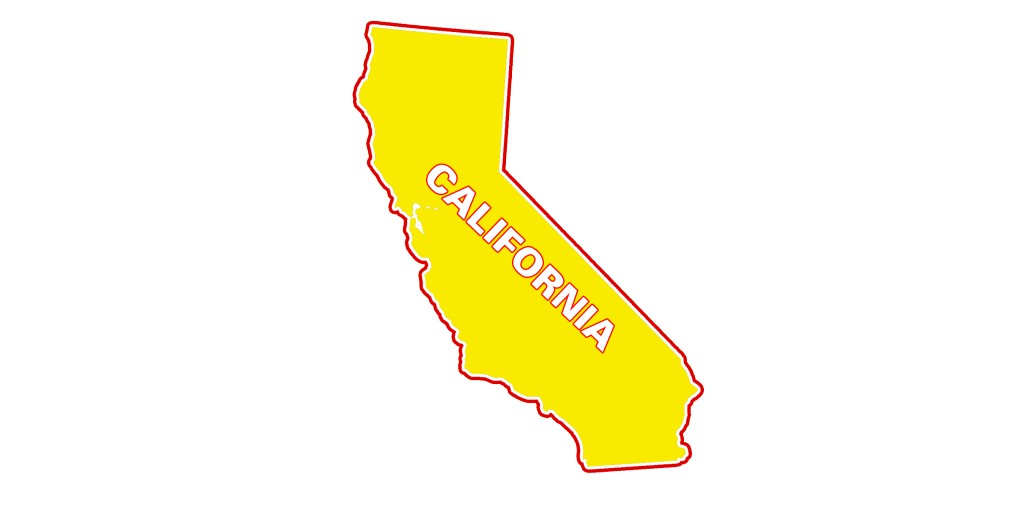 Micks Heating and Air has been serving Orange County for over 25 years.
Furnace and Air Conditioner Repair Orange County
Homeowners who need a reliable California heating and air conditioning contractor for new system installation, repairs, or maintenance can count on Mick's Heating and Air for the best services on the market. We have built our excellent reputation by exceeding the expectations of our valued clients and by offering exceptional comfort solutions for residential and commercial properties in Orange County and surrounding cities. As a Bryant Factory Authorized dealer, we offer the highest quality, energy efficient products as well as the very best HVAC services possible. We are proud to offer our superior services to residents of the following cities:
Orange County Heating Services
Although California is warm and sunny for much of the year, it does not mean that homeowners can afford to take any chances with the condition and quality of their heating systems. When temperatures drop, it is important to have a high quality heating system you can rely on. From hybrid heating systems to heat pumps, furnaces and ductless systems, we have a wide selection of heating products. Call our heating installation experts to discuss your possibilities. We also offer routine maintenance services as well as emergency repair services to keep your system running at peak efficiency.
Orange County Air Conditioning Services
People who have experienced the summer months in California understand the importance of a good air conditioning system. Our NATE certified technicians have all the training and experience necessary to help you find a system that is perfect for your home and usage habits. In addition, we are the company to call for outstanding and efficient installation services. If you need to schedule repair or maintenance services with a technician you can really count on, call Mick's Heating and Air for services that will restore your air conditioner to maximum efficiency and performance levels.
Orange County Indoor Air Quality Testing and Improvement Services
We work hard to make our clients as safe and comfortable as possible by offering reliable air quality and energy testing services. Our team of air quality and energy experts can help you come up with a practical plan to minimize your energy bills while maintaining a healthy living environment. We offer a wide range of energy efficient indoor air quality products as well as installation, repair, and maintenance services.
HAVE A HEATING OR AIR CONDITIONING EMERGENCY?
Call Now and Get Quick and Affordable Repairs
(714) 550-9758